Men's Softball: 2022 Season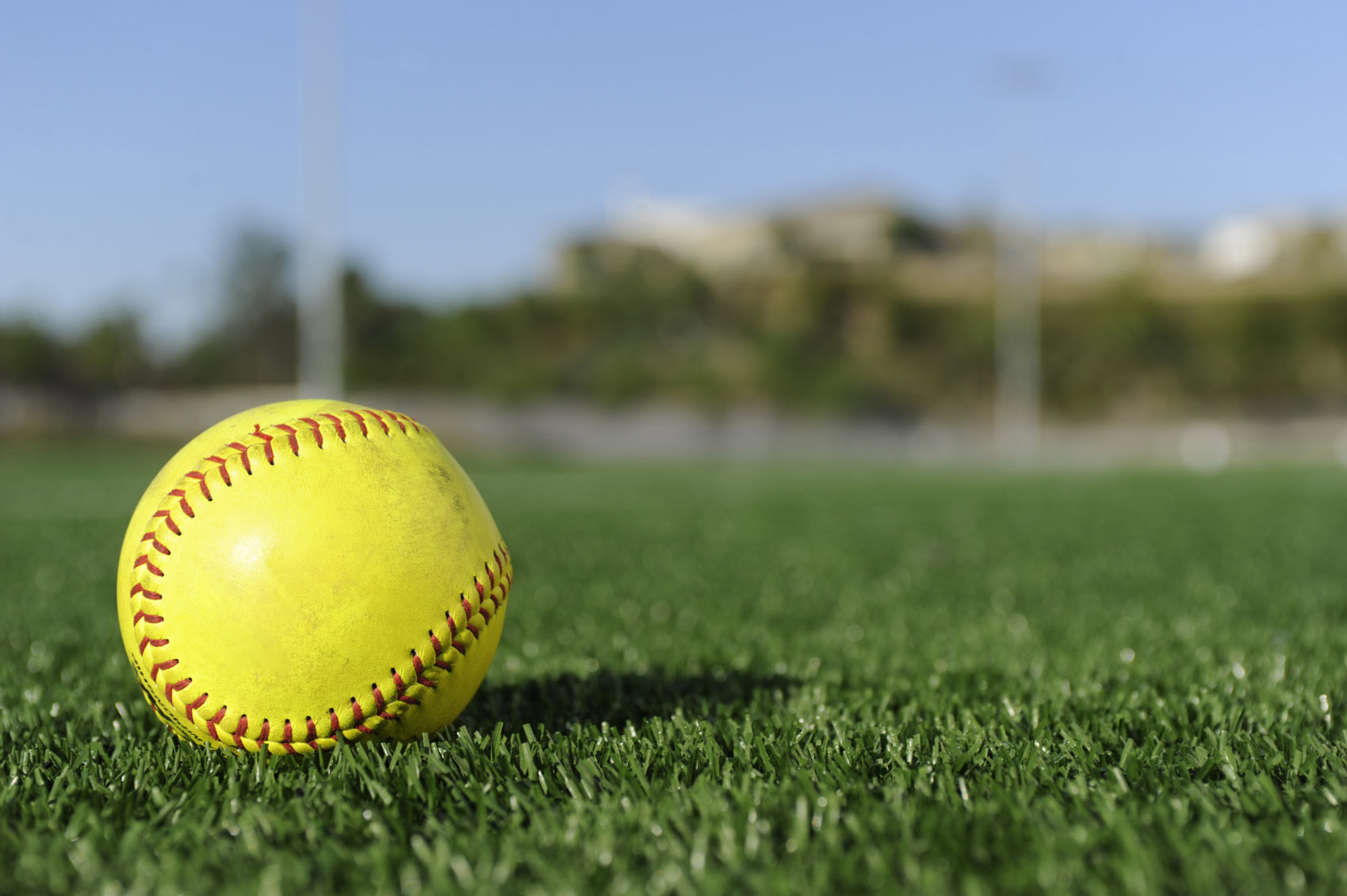 Calling all men (young & young at heart). Softball season is coming upon us quickly. We are seeking anyone interested in playing in the Frederick Men's Christian Softball League (FCSL). This is a great opportunity to get outside and enjoy God's creation of nature and fellowship with other Christian men. Invite your friends to also join us, as this is a ministry to those who may not know Christ as their personal Lord and Savior.
Requirements:
You must be age 14+ by the start of the season.
You must provide contact info for the roster: name, address with county, phone number(s), and email.
League fee of $30-40 (depending on number of players) which covers softballs, field usage, and umpires.
Our games are played on Friday nights at Pinecliff Park. Come on out to support and cheer on our team!
2022 Softball Schedule
| | | | | |
| --- | --- | --- | --- | --- |
| Date | Time | Field | Team 1 | Team 2 |
| 4/8/2022 | 8:15 - 10:20pm | PC#3 | FCF (Red) | First/South Baptist |
| 4/22/2022 | 7:15 - 9:15pm | PC#5 | First/South Baptist | Mountainview |
| 4/29/2022 | 7:15 - 9:15pm | PC#5 | First/South Baptist | Damascus |
| 5/6/2022 | 6:15 - 8:15pm | PC#4 | FCOB | First/South Baptist |
| 5/13/2022 | 8:15 - 10:20pm | PC#4 | First/South Baptist | Evangelical |
| 5/20/2022 | 7:15 - 9:15pm | PC#5 | Potomac Believers | First/South Baptist |
| 6/3/2022 | 8:15 - 10:20pm | PC#4 | First/South Baptist | FCF (Blue) |
| 6/10/2022 | 8:15 - 10:20pm | PC#3 | Christian Life | First/South Baptist |
| 6/17/2022 | 6:15 - 8:15pm | PC#3 | First/South Baptist | Mountainview |
| 6/17/2022 | 8:15 - 10:20pm | PC#3 | First/South Baptist | Damascus |
| 6/24/2022 | 8:15 - 10:20pm | PC#3 | First/South Baptist | Damascus |
| 7/8/2022 | 6:15 - 8:15pm | PC#4 | FCOB | First/South Baptist |
| 7/15/2022 | 8:15 - 10:20pm | PC#3 | First/South Baptist | FCF (Red) |
| 7/29/2022 | 8:15 - 10:20pm | PC#4 | First/South Baptist | FCF (Blue) |
| 8/5/2022 | 6:15 - 8:15pm | PC#3 | Christian Life | First/South Baptist |