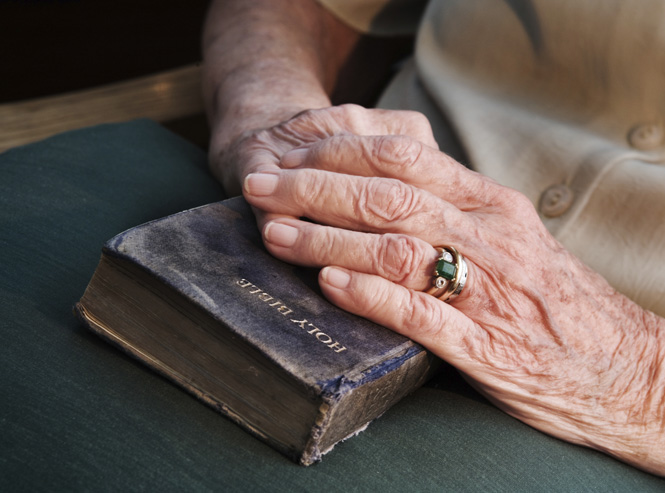 Seniors at South End
Our seniors ministry here at South End is referred to as "Serving Seniors" for our desire to serve Christ. From monthly get-togethers to events in our community, there are several ways for seniors to get involved here at South End. Feel free to explore the menu on the right and learn more about our senior ministry.
Upcoming Event: Serving Seniors Thanksgiving Lunch on Friday, November 12, at 12:00 p.m. All seniors are invited to join us for a Thanksgiving lunch! We will provide the turkey, mashed potatoes, green beans, stuffing, and corn casserole. Please bring a side dish to share.
.